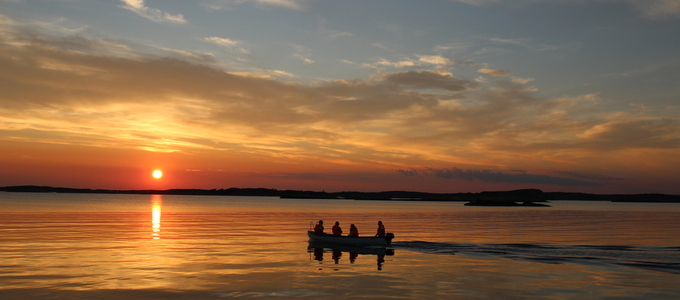 Buy time share
Own accommodation on the west coast - Buy your time share of Capri!
Are you interested in a holiday home on the west coast near Strömstad in Bohuslän? Then we propose an own share of Brf Capri.
We are selling shares from week 19 to week 38th.
Upon purchase of a week is also obtained an extra week, you can utilize between weeks 7-18 or 39-46.
Annual costs per share in 2018 is 4.150 SEK.
Mostly there is shares for sale from our shareowners. Call or email the reception and you can get a list of these shares!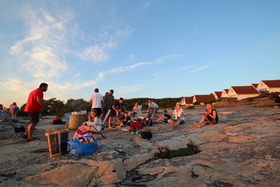 Promotion:
If you rent one of Brf Capri's own weeks and then buy a corresponding week we will deduct the rental cost of the purchase price.
The association's own shares sold by Brf Capri - contact reception on: 0526 139 40 or email rec@brfcapri.se